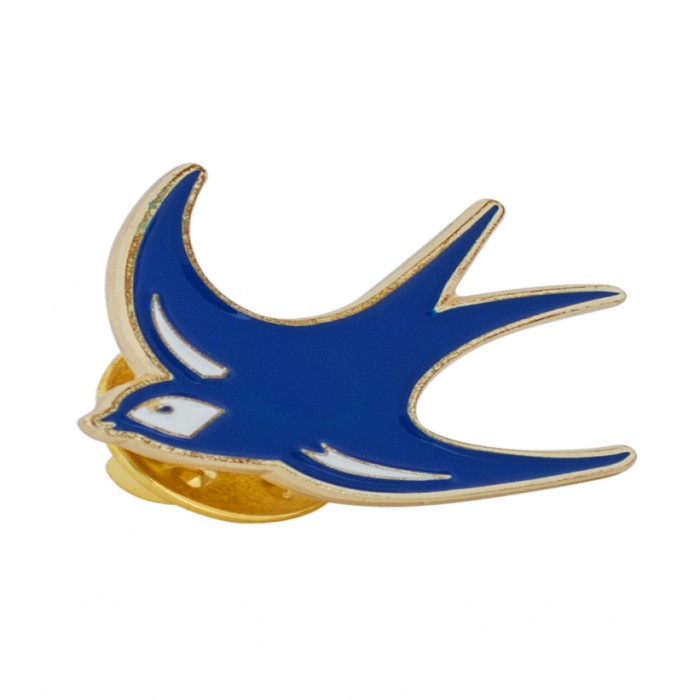 Cardiff City midfielder Peter Sayer's Mam Mrs Sayer was our pools lady when I lived in Charteris Road, Ely. I would wait for her and ask after Peter I was only 14 at the time. I was a tom boy all my childhood I was always scabby kneed and tied mark necked and could climb any tree. We often played football and cricket on the green that was in front of our house. My brother Malcolm known as Macca had trials for Cardiff alas it did not materialise, my father Francis Griffin had trials for Preston North End but sadly he broke is leg. Macca's youngest daughter Nadine, played for Man City Girls but did not want a footballing career she chose University instead.
Aged 15 we left Charteris road moved to new Ely that we called Caerau, to Bromley Drive. (Today my niece Rachel Owen lives in Charteris road) I became friends with Michelle Fish, Lynda Lewis and others. We were all big City fans. I recall the time after we watched City. We waited outside Ninian Park, where the staff saw us and asked us what were we doing. We replied waiting for Peter Sayer and David Giles. We were invited in. We were not giggling girls, we were serious football fans. The smell of Brute and Old Spice greeted us then the team came and we talked football. A great memory. I still support City go to a game now and again. My grandfather Jim Scantlebury would go to every home game until he died in 1963. He always dressed in a suite, cufflinks, tie and tie pin and his trilby hat.
I always perform the poem "Wanting to be one of the Boys" from memory. I once performed this poem in Neath (Poet and writer Mike Jenkins can you tell you the story) of how Swansea fans were in audience and started heckling me. I replied "Come over here if you think you hard enough!" They did and bought my 2nd collection titled "Healing garden" instead. The Swansea fans were pussy cats really.
Wanting to be one of the Boys
At cricket they always picked me for wicket keeper
even when I got my first black eye I never realised why?
Goalie too wearing my brothers Cardiff city socks and stay-press
trouser. Peter Sayer was on my bedroom wall no popstars for me.
My football album was as good as theirs.
I was always popular on a Wednesday
my five friends all boys which I inspired to be like, fit in and belong.
Would come round my house and wait for Mrs Sayer our pools lady.
She was ONLY Peter Sayers Mam. I always asked after him
my friends will really impressed.
I only saw him play the week before down the Grange-end
"Come over here if you think you are hard enough"
Was our battle cry.
No one picked on me I was one of the boys.
I knew it was coming to an end when we just got back from nobbing apples,
we scaled the pre war concrete bus shelter, the roof was flat and we were on
top of the world. Laying on our backs, scabby knees and tied mark necked,
well I was.
Crunching my knocked off apple,
when he started looking at me in a strange way
like the soppy films my Mam watched and cried over.
I stared blankly and wiped my nose in my sleeve,
then he says to me "Give me a kiss and you can be my girlfriend"
I jumped up in horror shimmied down the drain pipe and blind side of the ref,
walked away, away from my childhood and me wanting to be one of the boys
because they WANTED ME TO BE A GIRL!
Poem written by Julie Pritchard from her collection titled "Ely Memories"